EHS Families: Power is back on! We will continue with normal operations. Thank you.

EHS Families: We are currently without power due to a city outage in our area. PSO is actively working on it and we hope to have it up soon. We will notify you if there are any changes to the school day. Thank you.
Baseball Regional Games have been pushed back. The game tonight will be against Bishop McGuinness at 6 pm in Noble. Please make adjustments to your travel arrangements. Thanks
This is a reminder that Athletic Physicals are given to any LPS athlete that wishes to get a physical today from 3:00 pm - 6:00 pm @ LHS Gym. Please try to make it to the physicals, as they are free and required to participate in athletics. Thanks.
Eagle Baseball will move to a doubleheader today in Altus to prepare for the projected rain this week. Games will start at 4 PM. Come out and support your Eagles today.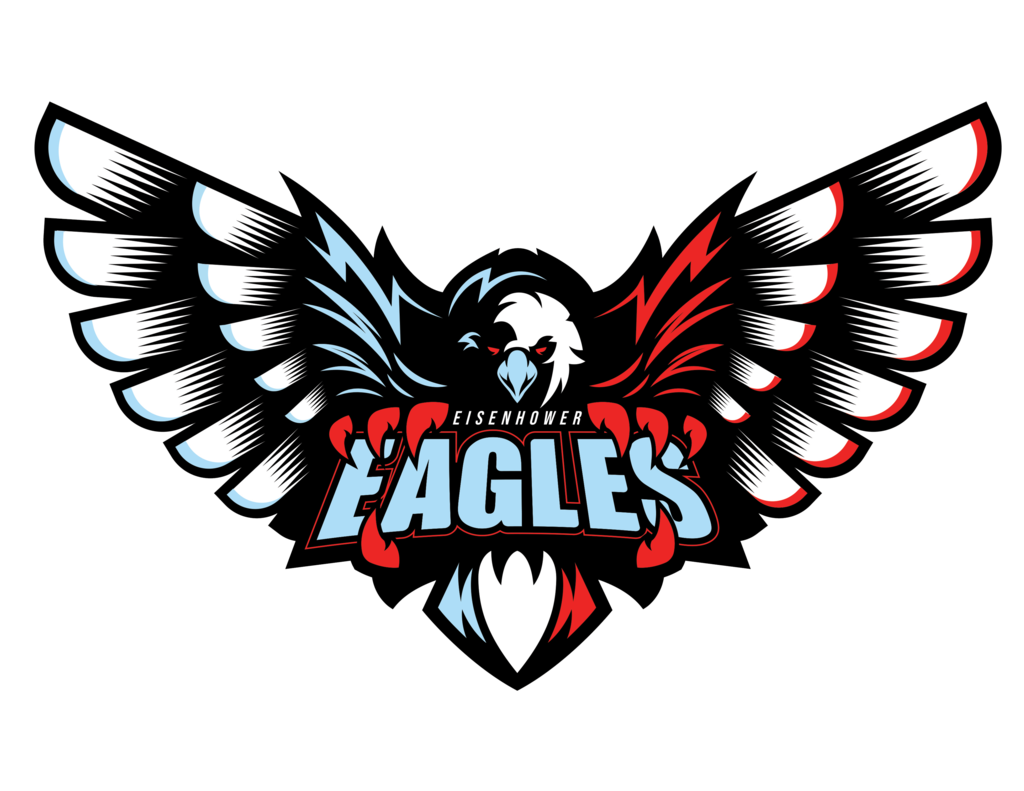 EHS Sports Today: Girls Golf @ Guthrie, JV Baseball Vs Cache 5:00pm, Soccer @ Elgin, Tennis @ Byng

EHS Families: Here are some photos to enjoy! Yesterday, Eisenhower High School's Youth and Government Club had a field trip to the Capitol, hosted by Rep. Daniel Pae. #WeAreLPS #LawtonPS #oklaed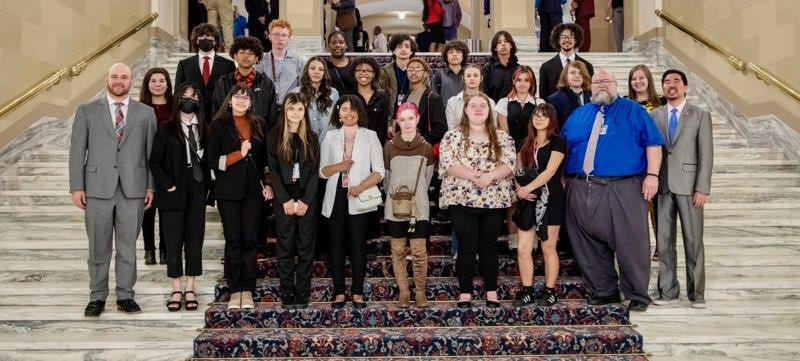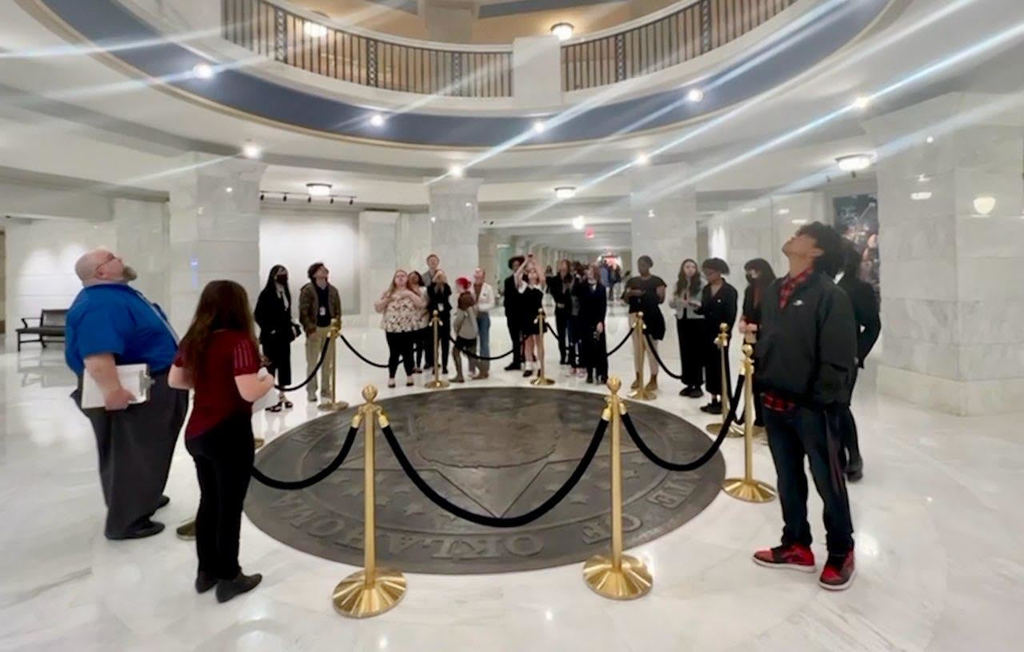 BEEK Week Ticket Information All Event Pass - $10 - picture attached - Gets Students in to every single event. After School Events Alumni Basketball Game - $5 - pay at the door Volleyball Tournament - $5 - pay at the door During School Events Mr/Miss EHS - $2 - White ticket Dodgeball - $2 - Blue Ticket Talent Show - $2 Pink Ticket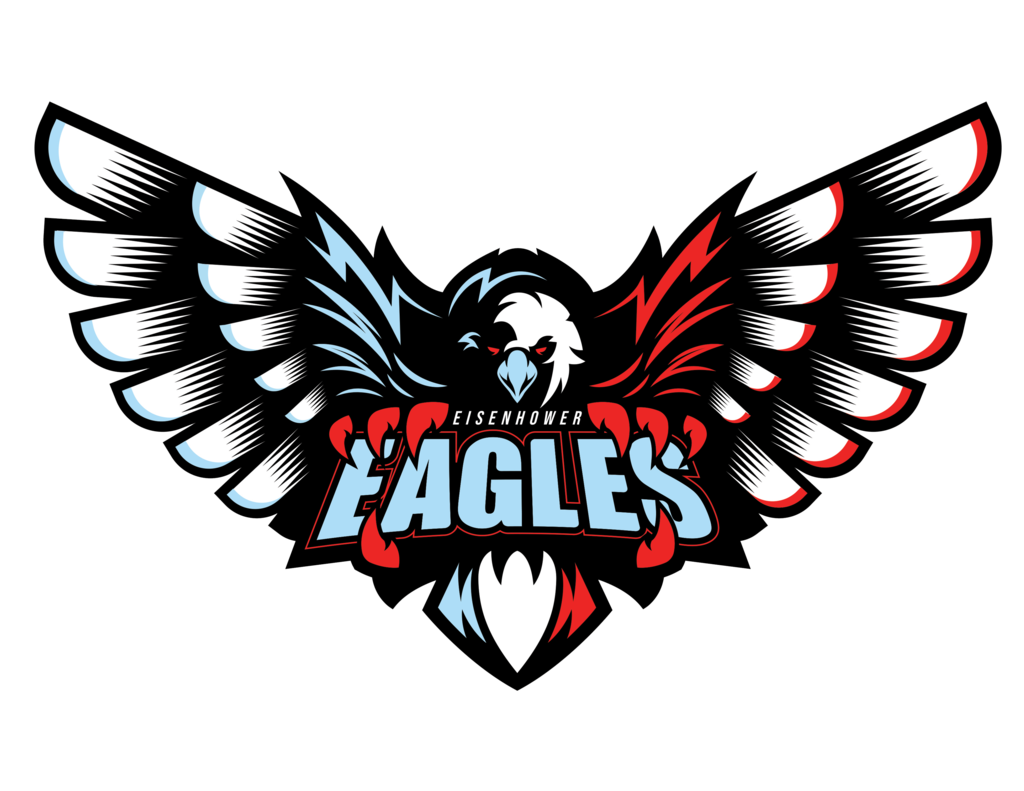 Today in Sports. Slow Pitch Softball @ Lokeba Tournament. Men's and Ladies Soccer @ Carl Albert Tourney. Go Eagles!
Eisenhower Eagle Baseball will play at Fletcher today. The varsity Game will begin at 5 pm and the JV will play after. Come out and support your Eagle Baseball!!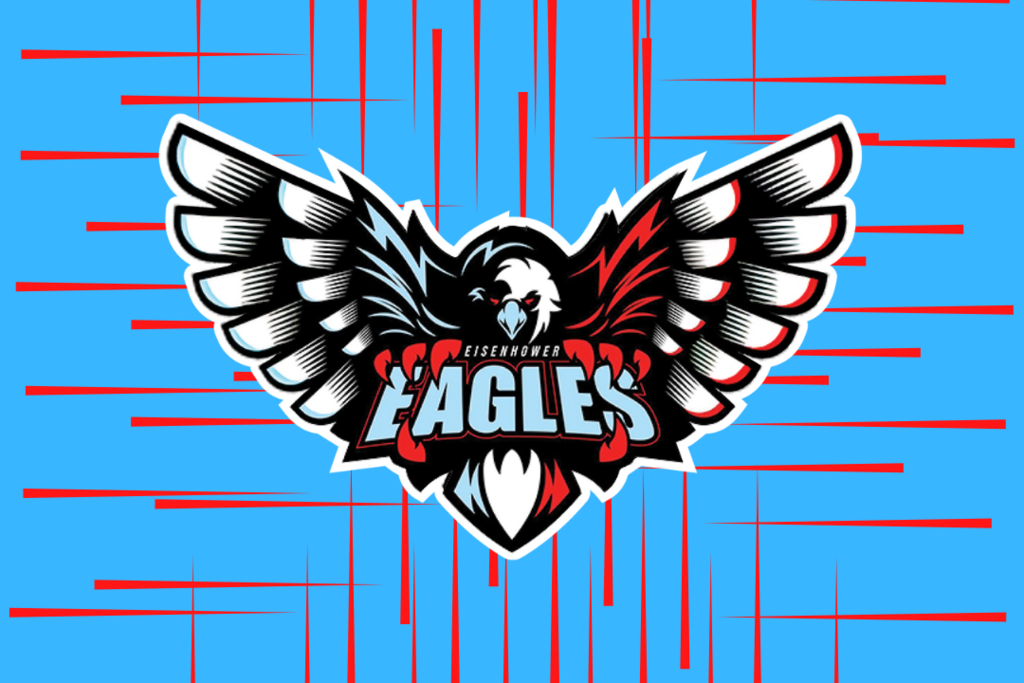 Lady Eagles Tennis will compete @ Harrah today. Come out and support your Eagles! Go Eagles!!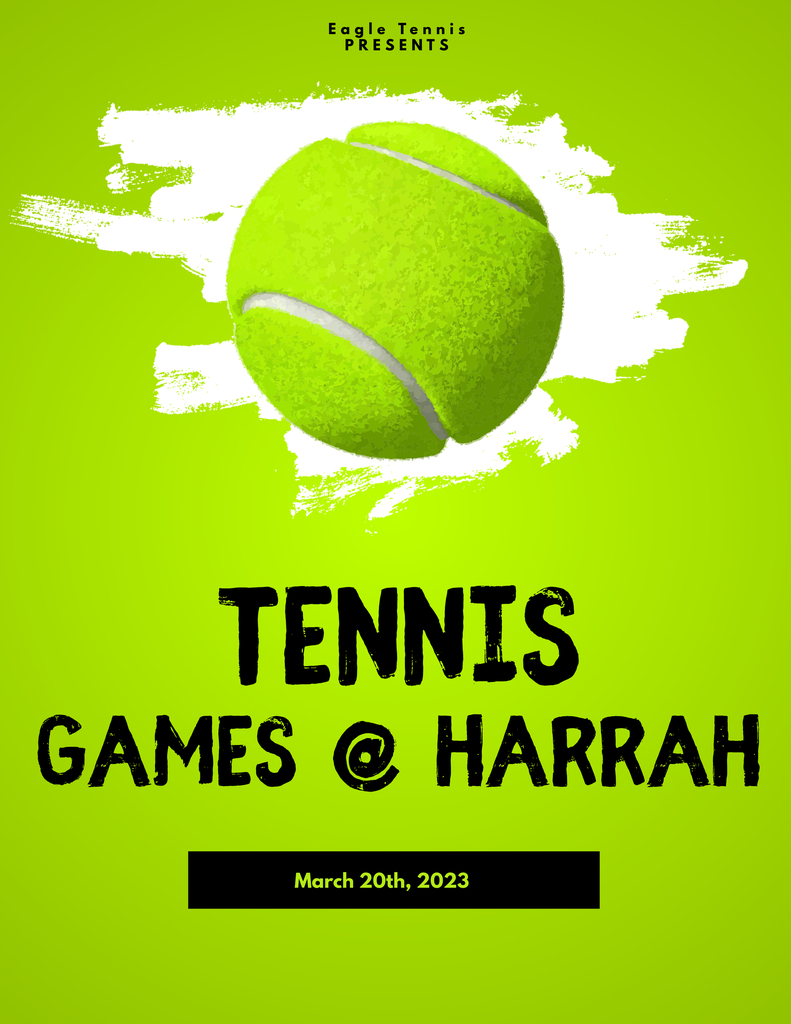 Lady Eagle Golf team will be at the Lawton Country Club all day today. Come out and support your Lady Eagle Golf.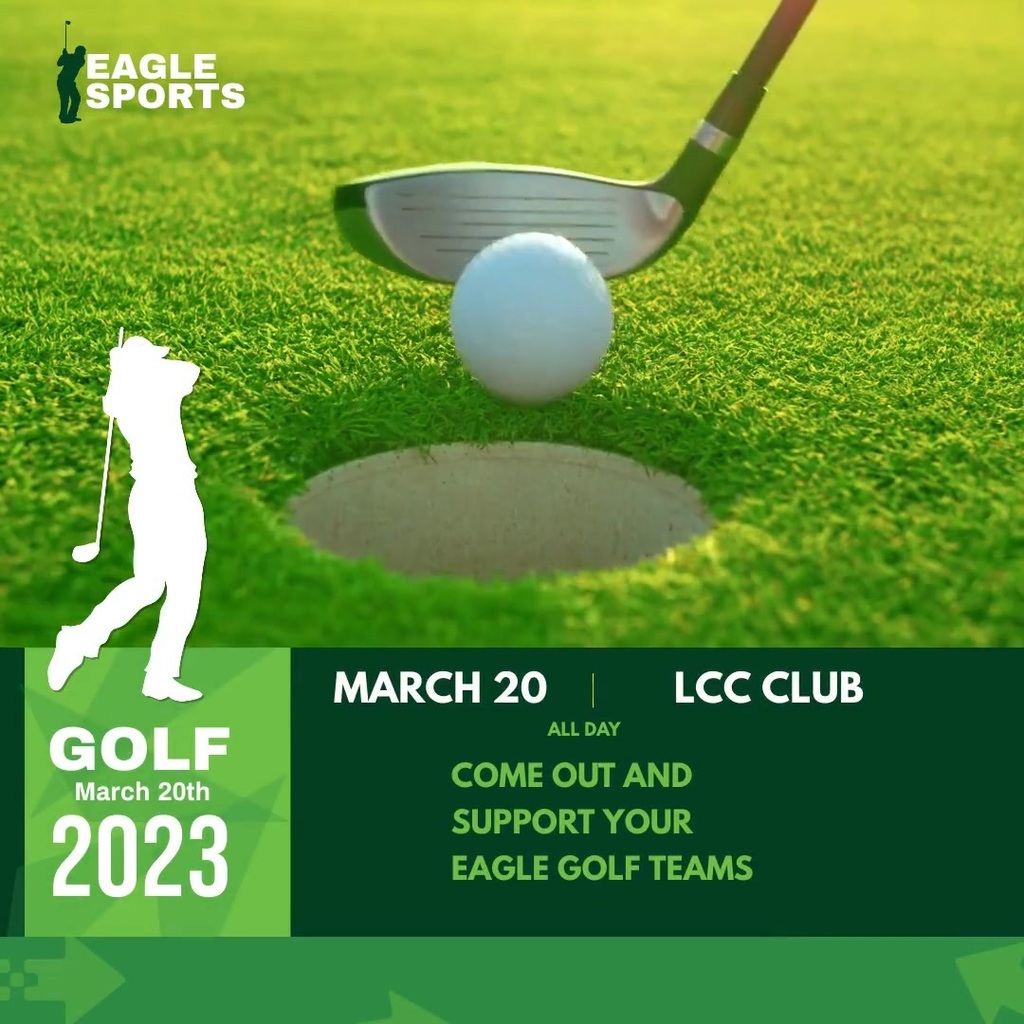 Eisenhower Eagles will play at MacArthur Tonight. The game starts at 5 PM. Come out and support your Eagle Baseball. Tomorrow will be Eagles vs. Highlanders @ Eisenhower Baseball Field.
Eagle Baseball will play Walters today at 2 pm @ Home. Come out and support your Eagle Baseball.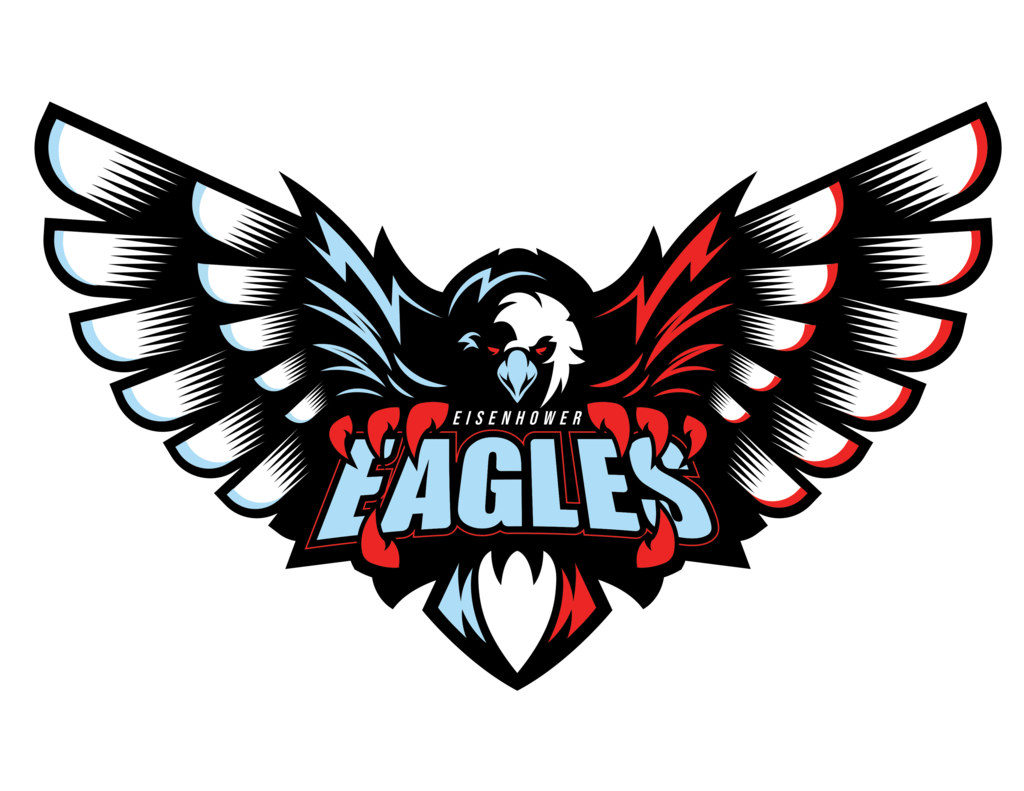 On Friday, March 10th, the Men's Powerlifting team will have two young men competing in the OPCA State Powerlifting meet in El Reno, OK. Austin Bartek and Antonio Worrie Qualified at Regionals and will be representing the Eagles. Let's Go, Eagles!!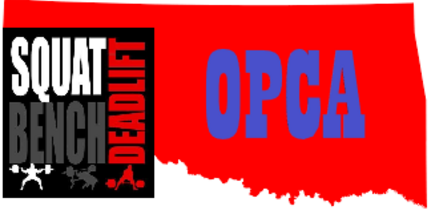 Eagle Baseball today has been rescheduled to Friday, March 10th, 2023. Come out and support your Eagle Baseball as they play a double-header against Cache and LHS.
Our Alumni Game is quickly approaching! If you plan to play please email
ajbain@lawtonps.org
as soon as possible. The following Eagles have already signed up! WOMEN Culdelphia Brooks '83 Sylvia (Pike) Embry '95 Andrea Medley '95 Angel Salazar '95 Meredith (Neuwirth) Erickson '96 Lachanda Borom '96 Jurine Thomas '97 Brinkley Ramos '10 Sierra Gillian '15 Kayla Johnson '15 Crystal Polk '15 Armani Rochon '16 Jada Reid '18 Mikayla Hall '21 Selena Price '22 MEN Chris Alexander '02 Jerald Hamilton '03 Christopher Thompson ' 03 Devon Bailey '07 Eddie Williams '07 Rodney Young '08 Maurice Rhodes ' 08 Jacobi Isham '08 Jamey Woods '15 Romio Harvey '17 Terrance Malone '17 Cory McClelland '22 Khalil Ferguson '22

Lawton was well represented at the State Poetry Out Loud competition today at UCO! Congratulations to AdyLynn Anderson, a junior at Lawton High, she placed first in the competition! She competed against stiff competition including MacArthur sophomore Cate Dennis and Eisenhower freshman Eesha Katta. Excellent job to all!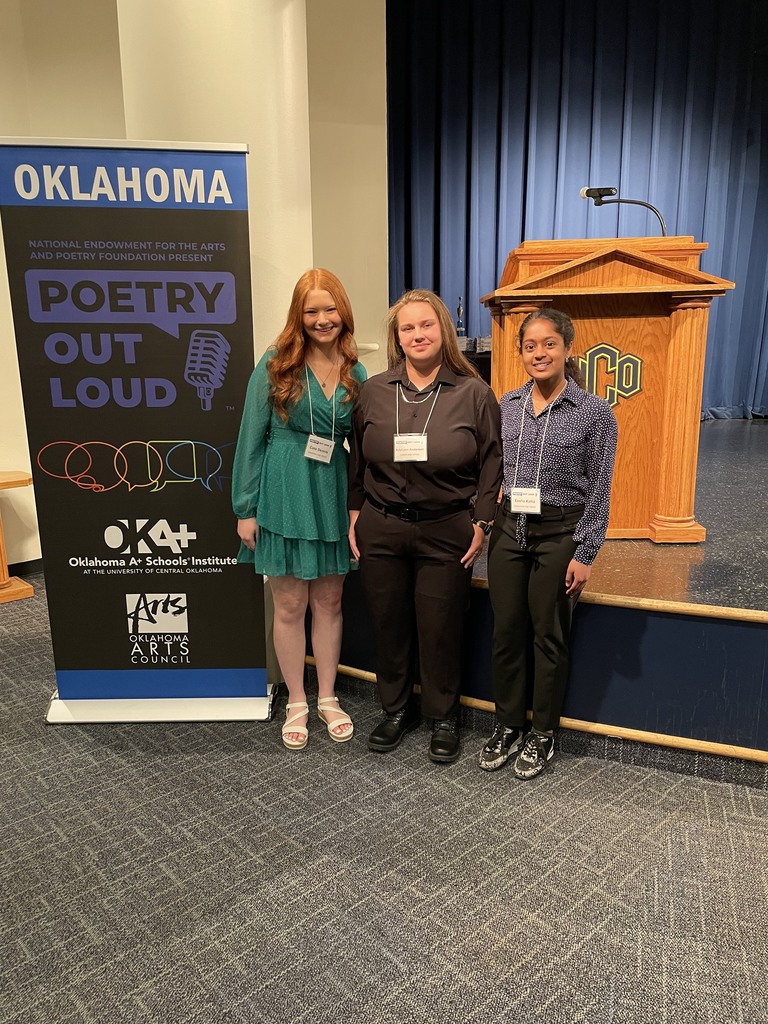 Say "hello" to parent-teacher chat and classroom announcements in the LPS app! With the addition of Rooms, our district app keeps getting better. To learn more about Rooms, please visit
https://www.lawtonps.org/page/rooms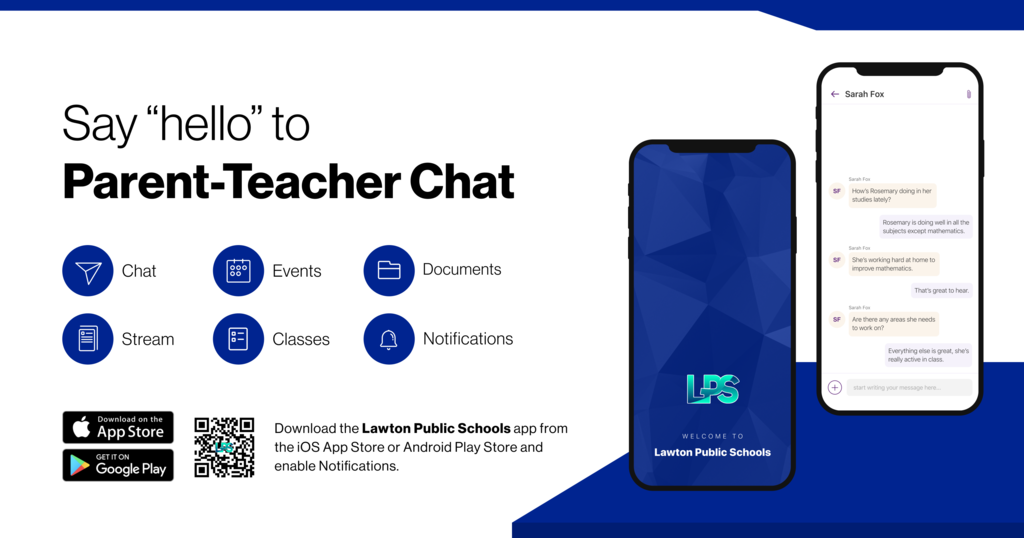 Eagles fly to State round Eisenhower High School has several young ladies who made the 5A state Qualifier. Congratulations to Brandy Barnett, Rachel Beydler, Morgan Emerson, Queen Harvey, Kaniyah Jones, Skylar Myers, Daniell Tomah, Victoria Wright, and Coach Amber Bain-Mayfield. Come out and support your cross-country teams at Edmond Santa Fe, Saturday, October 28th starting at approximately 10:10 AM. ADMISSION Online tickets are $10.00 for adults and students and the cash option ticket will be $13 for adults and students. The 2022-2023 OSSAA pass is the only pass accepted for the State Championship Meet. A driver's license must be presented with the pass. The OSSAA pass admits the cardholder only. The online tickets for the State Cross Country Meet will open on October 24th at 9:00 a.m. **Weather permitting, the NFHS Network will be video live streaming every race from the 2022 OSSAA State Cross Country Meets exclusively.